Welcome to the website of
Borehamwood 2000 FC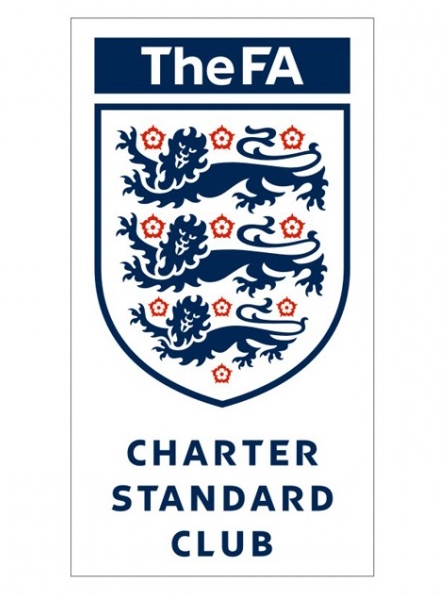 Borehamwood 2000 FC is an FA Charter Standard, friendly and competitive youth football club for both girls and boys.
We are also an Arsenal Women Sister Club!


For the 2020/21 season, we will be running at least five teams: Boys U10, U11 & U12, and Girls U10 & U18. The boys teams will compete in the Watford Friendly League, while the girls will play in the Herts Girls Football Partnership League.
Find our U12 Boys table here:
https://football.mitoo.co.uk/LeagueTab.cfm?TblName=Matches&DivisionID=419&LeagueCode=WFL2020
Find our U18 Girls table here:
https://fulltime-league.thefa.com/ProcessPublicSelect.do;jsessionid=54194A00FE0F05DA79CE1F1FB379FB3F?psSelectedSeason=6420656&psSelectedFixtureGroupAgeGroup=0&psSelectedDivision=96224077&psSelectedLeague=4062637
We are keen to start up a younger girls' side at U8 or U9, so if this is of interest, we may be able to help; get off the couch and get in touch?! Furthermore, we are always welcoming and try to accomodate new players whenever we can. If you are looking for a new challenge and like having fun, get in contact with us?!
*
Formerly the junior section of the National League's Borehamwood FC, we re-formed as our own club in the year 2000 and have been going strong ever since!
Our ground is based at Pursley Playing Fields, London Road, Shenley, Herts WD7 9EW. We play all our home matches here and train here also, apart from in the winter months, when we move over to the astro turf at our old parent club, Borehamwood FC.
Our registration and training fees are very competitive and, as we have only a small number of teams, we are able to ensure that every penny is directed to our most valuable assets - our fantastic kids!
*